Crochet // super cute
Cucho Scarf Kit
Bag //
Crochet Bag
by Dolce & Gabana
Illustration // Beautiful illustration from Dilan Dilir
"Whatever you are, be a god one"
Nice Idea //
DIY Hanging Plant
by Ruby Tuesday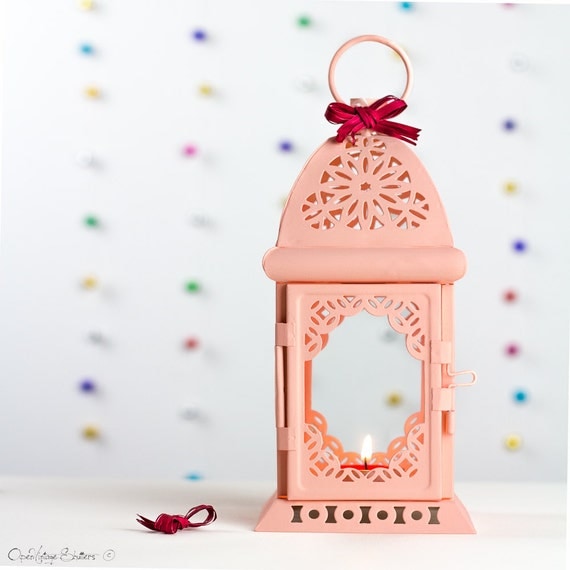 Home Decor //
Vintage Style Outdoor Lateran Shabby
@ Etsy
Hi.. Spring Time Coming..
Happy Weekend.. I'm back now from my vacation and my task. This week very tired for me. Yes.. I'm boss of my self, I decided to take some rest (unwell) from my hobby. And now.. I'm Back!! Thank you for (still) visit and leave some precious thought in my post before. I will be sharing more project later on! .
I Respect My Self To Be health and Productive
What about you?
- to be continued -